Vix Eriko bikini briefs $52.80 - theOutnet
Vix Eriko bandeau bikini top $50.40 - theOutnet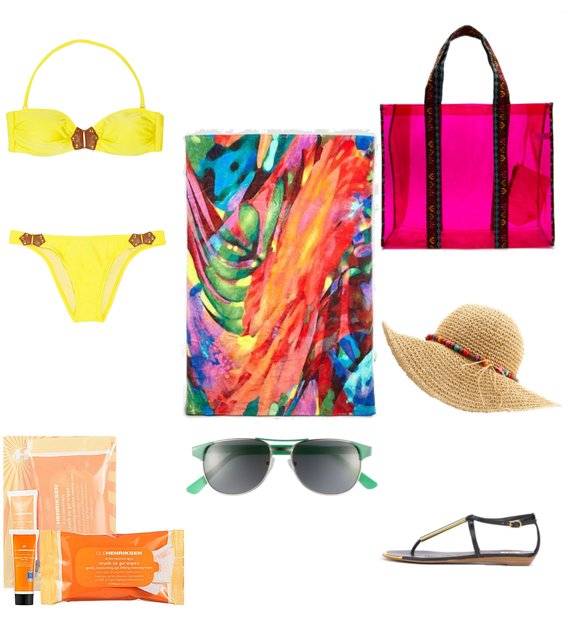 Happy Friday!! I've been getting ready for a vacation to Haiti, for some fun in the sun, a wedding and to visit mi familia!! So of course, I'm on the hunt for beach essentials as well as day wear inspiration. Ready to start shopping this weekend and these are my top picks!! Enjoy your weekend all!!
Comments
If you are already an OnSugar member, or would like to receive email alerts as new comments are made, please
login
or
register for OnSugar
.