Hey all! It's been a real busy week for me at work! Although I'm never too busy to be inspired by fashion, I just did not have enough time to post much these past few days and I didn't want to just post anything! Still really busy today but wanted to share some style inspirations that I came across on We Heart It this week! Hope you enjoy :-)!!
*** the picture says it all...these boots are amazing!! (cannot locate image source)
I've been eyeing maxi pleated skirts alot lately and I'm loving the color on this one right here!
(image via here)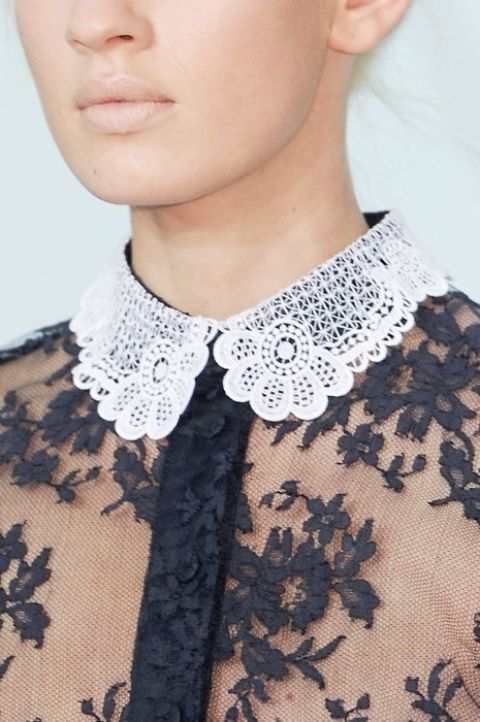 Lace detailing never gets old to me! ( image via here)
I really like the oversized clutches...would love one like this and want every color it comes in :-)
(image via here)
Love the bangles and the MK watch, of course!! (image via here)
I think this cream and black bow sweater is very pretty! (Image via here)
Great for spring and right on trend...would definitely want to add these to my shoe collection!
(Image via here)
Happy Friday!!!
(You can see more of my style inspirations here:  We Heart It- Mode Haven)