So, I follow these two fabulous sisters on instagram who have a style blog and shop under www.saboskirt.com. Their style feed never disappoints and most items you can buy directly from their site.  I love their whole aesthetic, especially their lace items and accessories, and had to share with you!  Here are some of my faves!!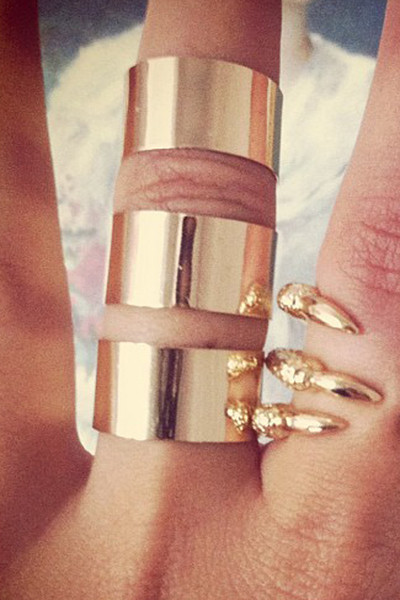 Triple Cuff Rings $10.00
Tan Envelope Clutch $38.00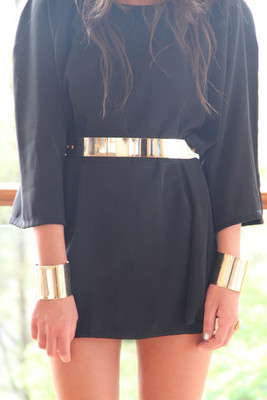 Gold Metal Belt $38.00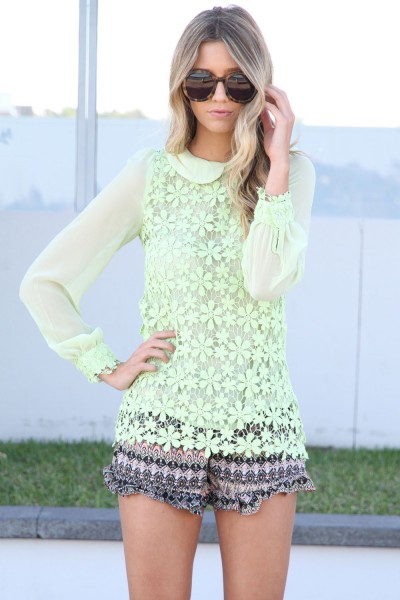 Mint Peter Pan Blouse $68.00
Happy Friday All!!